John TAYLOR (Highland Light Infantry) also had 3 of his 5 brothers

serve their King and Country during The Great War

Wilfred TAYLOR   (16th April 1899 - 29th December 1940)

was in the  'Welsh Regiment'  and on his 19th birthday in 1918

he received wounds, being burnt in a mist of Mustard Gas, and

then a piece of shrapnel lodged in his chest.   Wilfred later died

from these First World War wounds on 29th December 1940.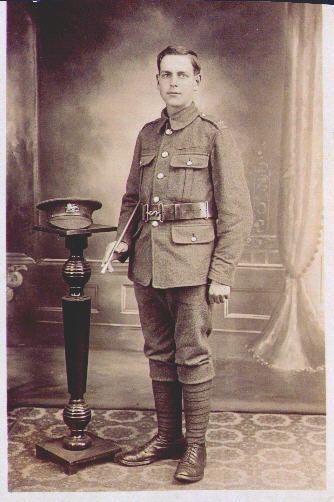 Maurice TAYLOR (28th December 1896 - 28th January 1971)

was in '2nd Battalion, The Kings Own (Royal Lancaster Regiment)',

which was part of 83rd Brigade, 28th Division, in Salonika.

During 1918 he contracted a severe bout of Malaria.  Maurice was shipped

to an hospital in Liverpool, UK where he was later discharged in July 1919.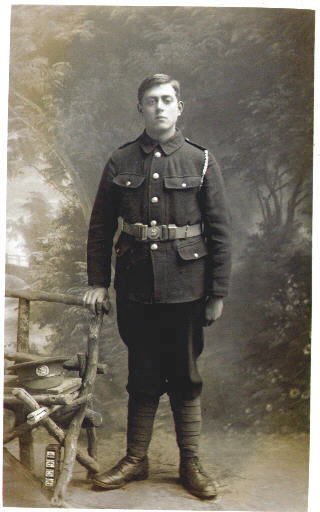 Herbert TAYLOR (24th November 1893 - 19th August 1966)

was in the  'South Lancashire Regiment (The Prince of Wales's Volunteers)'.   Herbert was involved in the  'Gallipoli  Landings'  where he received a gunshot wound in the leg. Later it is

believed that he was transfered to the Lancashire Fusiliers.

The remaining two sons of Nathan TAYLOR and Mary TAYLOR (formerly HANKINSON)

Leonard 1901 &  Ross 1907, remained at home being too young to join the military at this time.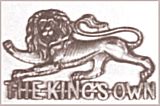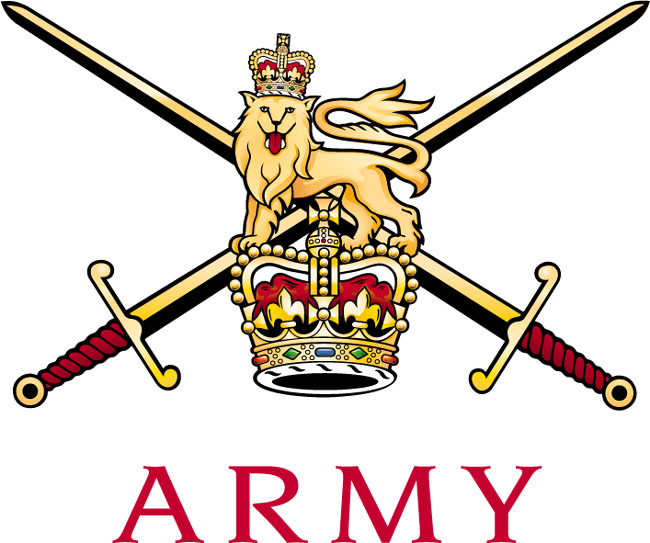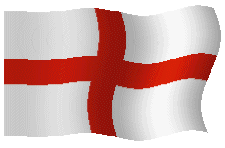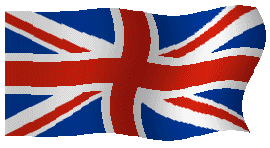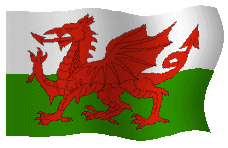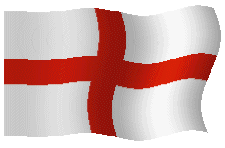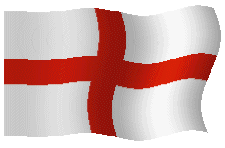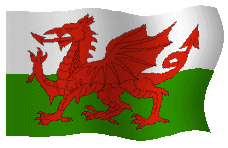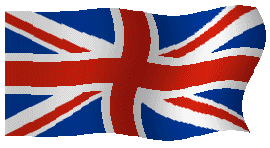 My maternal grandfather's brothers