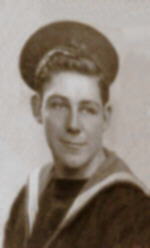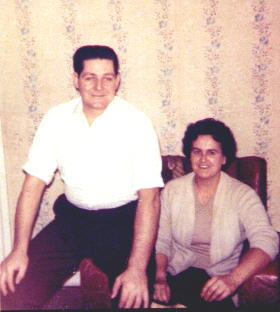 Charles Whitfield ARSTALL &

Hilda Mary ARSTALL formerly TAYLOR

Able Seaman C.W. ARSTALL

1942/3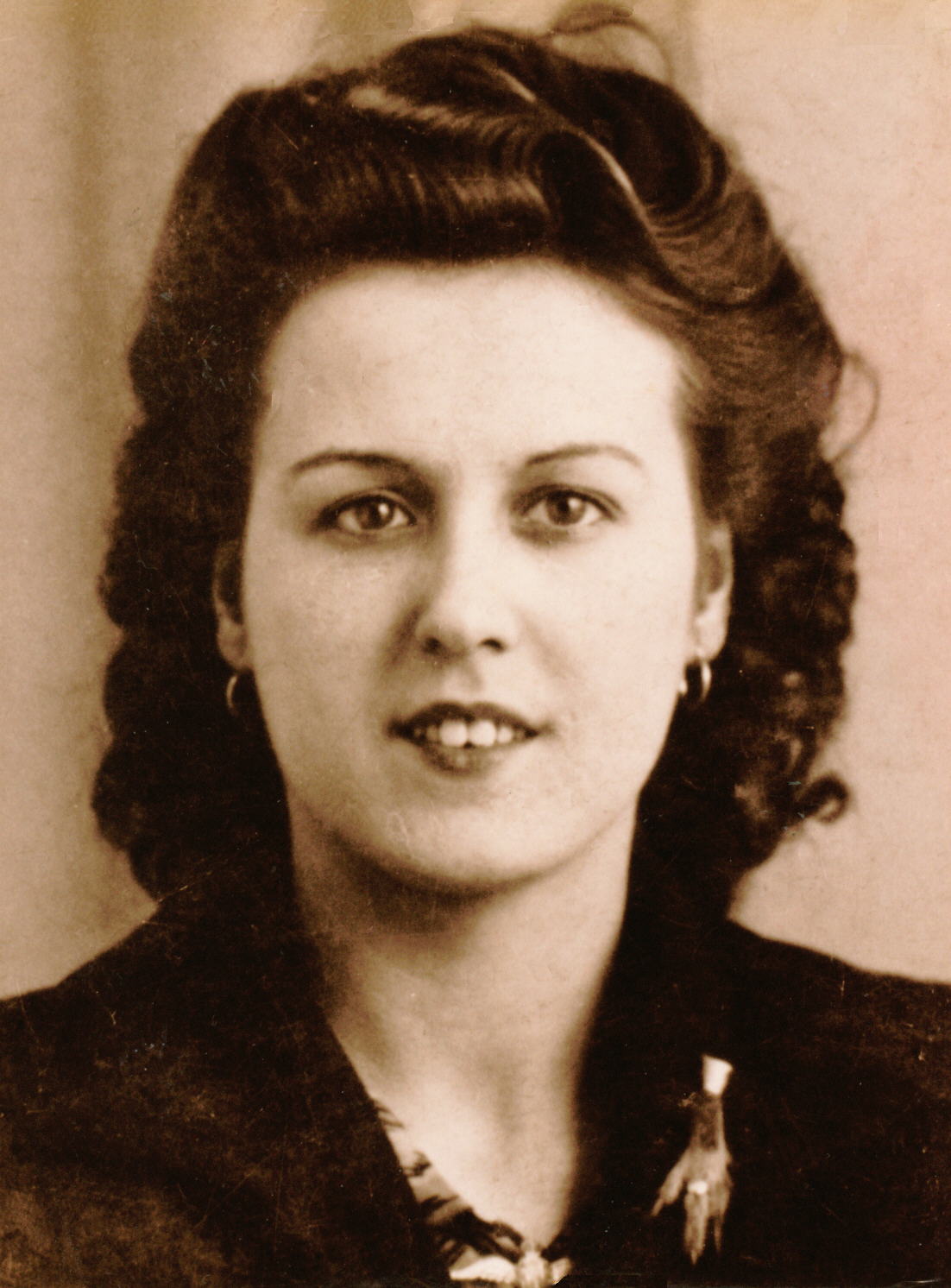 Hilda Mary TAYLOR later ARSTALL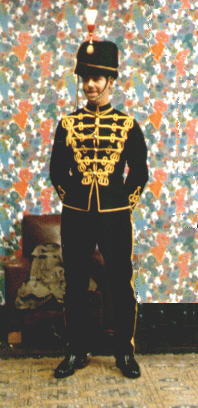 Harry ARSTALL, Charlotte Rose ARSTALL (formerly ASBY)

Peter Charles CAUFIELD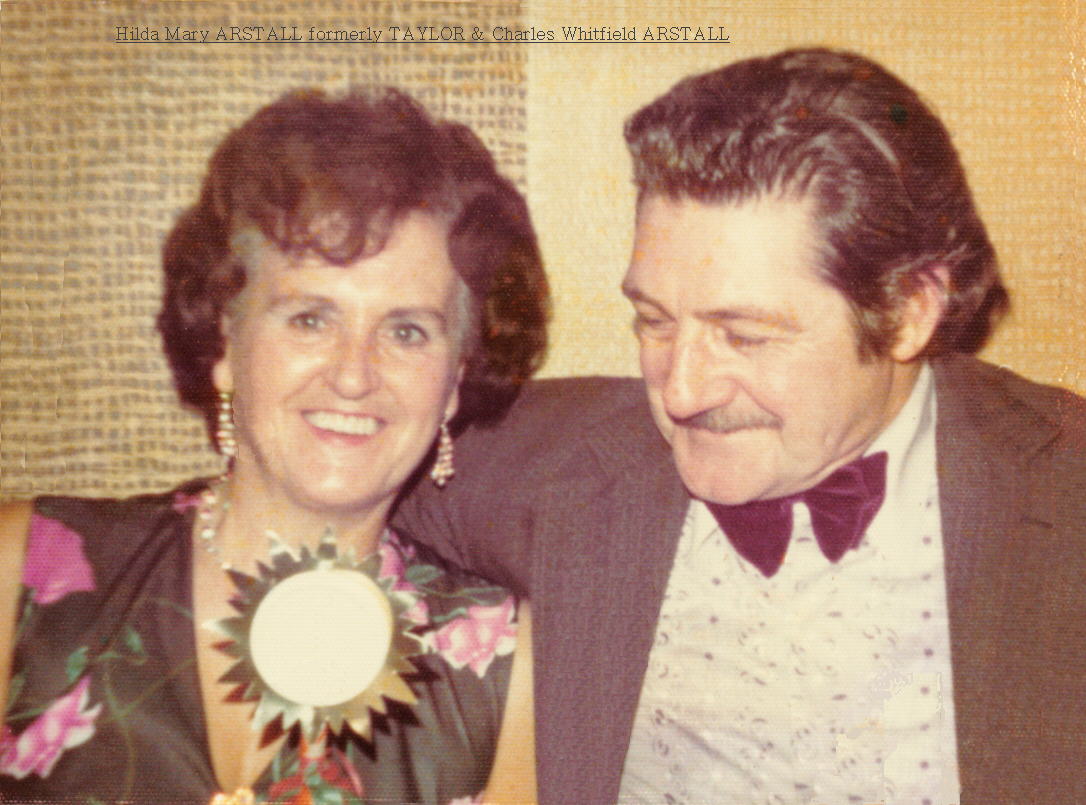 Charles Whitfield ARSTALL &

Hilda Mary ARSTALL formerly TAYLOR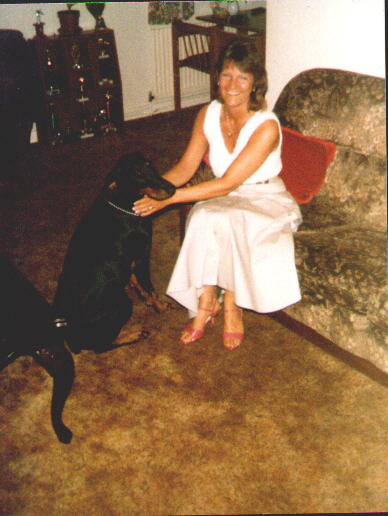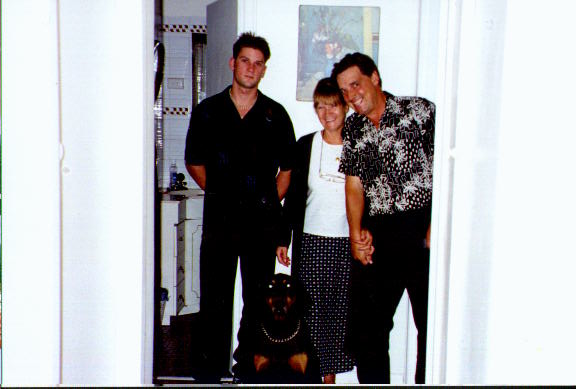 Joan SELF formerly ARSTALL (1985)

Jason, Joan and Brian SELF

circa 2000

If   Margaret WOOD   later ARSTALL,

whom felt in the early 1950's that further

contact  with  the  family was no longer a

feasible option  -  please if  you  are  still

living Margaret,  your   daughter  Joan

would  dearly love confirmation.  Contact

can  be  made  via  the webmaster of  this

site in total confidence, whom is also your

nephew  Alan  (Charlie's lad).

Jack, your son Harry, Charlie & his wife Hilda,

Rose  &  Bill,   all  have  long  since  departed.

Complete  confidence  is  guaranteed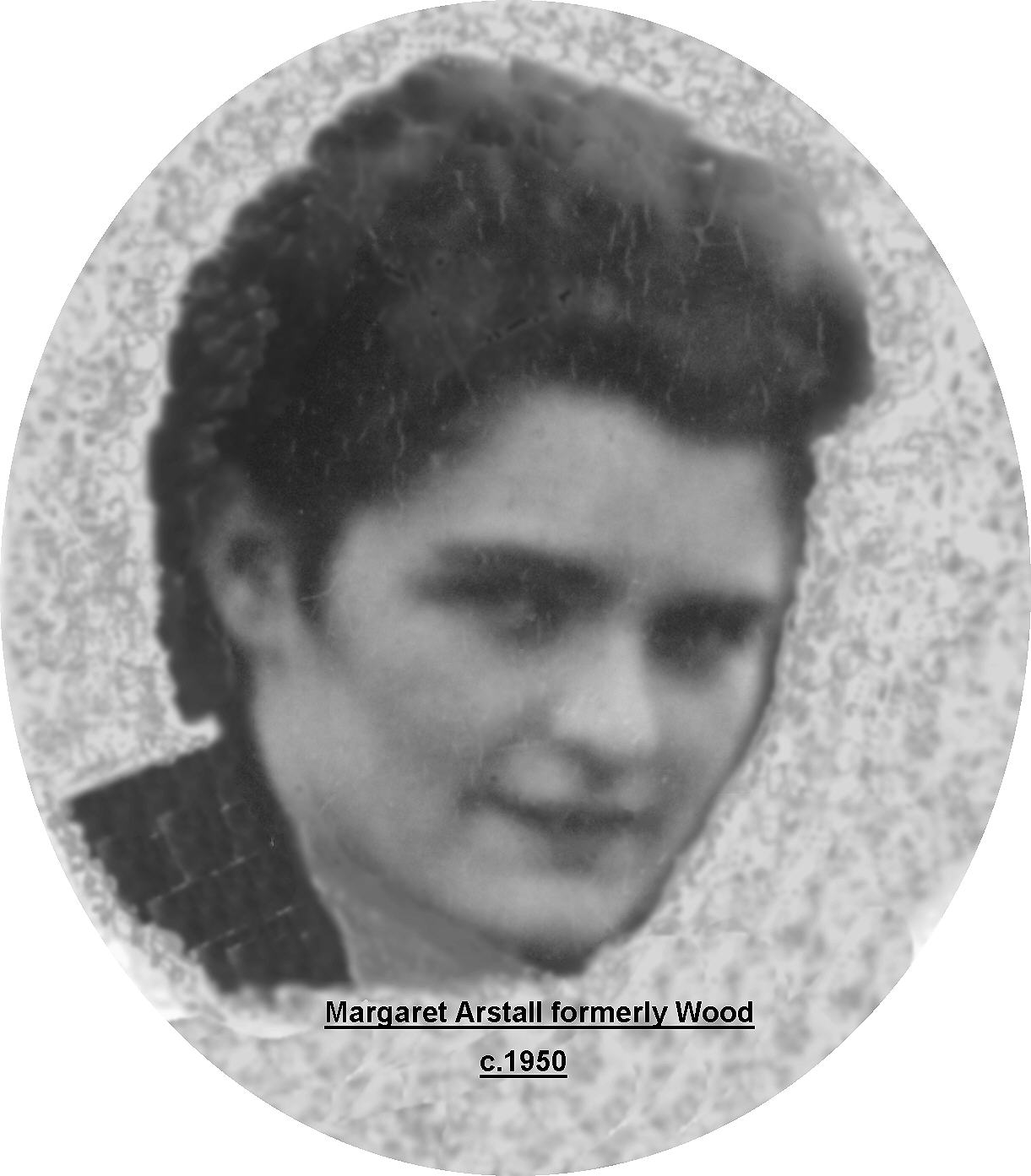 Margaret ARSTALL formerly WOOD

suspect photograph taken early 1945

The ARSTALL Family Genealogy Newsletter

Can be viewed at :

click on link to view